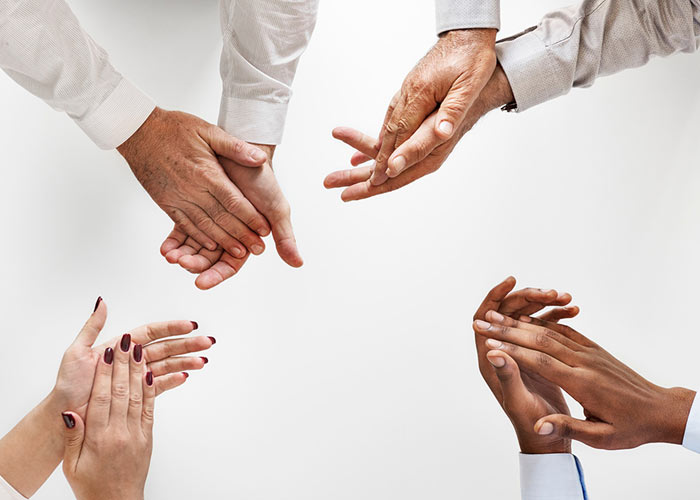 Our detailed courses are meant to train participants in these skills which we also call as 'life skills' for personal and professional growth.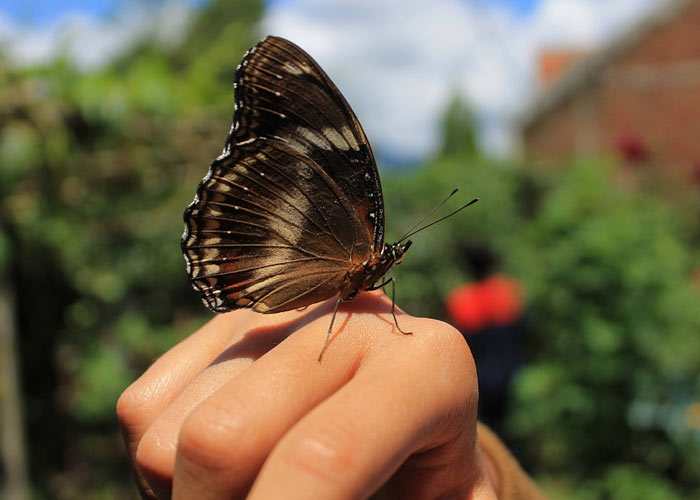 Achieving a balance between personal and professional goals can be quite a struggle to handle all by yourself.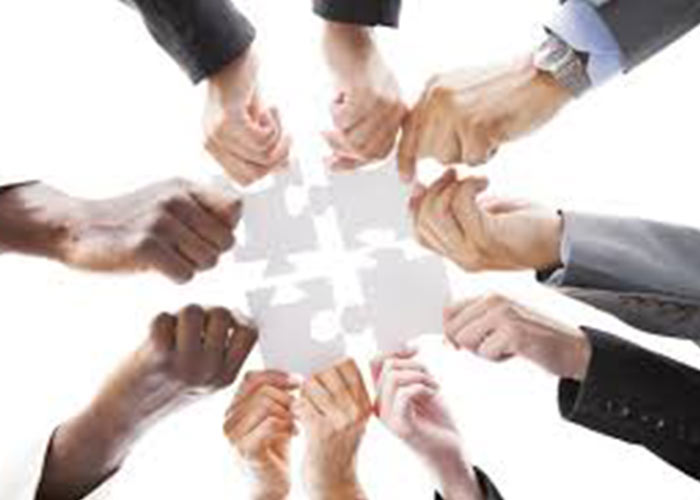 The growth of an organization can be judged by its rate of attrition, and the rate of attrition is directly proportionate to the job satisfaction of its employees!
Determined to lead an environment of constant learning,
'Neha Talks' is a young venture into personal coaching, training and development.
In-depth industry knowledge of the business
Our trainers come with diverse professional experience from various industries which makes them abreast with new trends and functions of the market.
When they match their industry expertise with relevant techniques, the training sessions are far more applicable to current needs of the individuals.
Tailored training solutions, delivered cost-effectively
In fact, we designed our programs and materials to be quickly and economically adaptable for any audience, without sacrificing the quality or integrity of the training solution.
Smart planning and execution around change
We take a broader, more holistic view of all of the factors that influence the desired changes, and help clients develop and execute the strategies and processes needed to implement these changes and ensure lasting results.